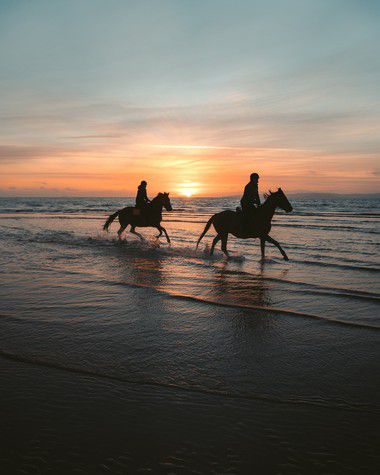 The French art of living
The French art of living is composed like a symphonic melody.
Each note is made up of emotions through architecture, haute couture, gastronomy, culture, literature...
This meticulous, careful and sophisticated refinement is anchored in our DNA.
Our heritage, forged over centuries, leads us to this world of perfection.
This quest for excellence sublimates jewel cases capable of offering strong emotional experiences.
Exceptional properties tell a poem, a story and often the story of a lifetime.
BONAPARTE offers you the opportunity to write a new chapter in this art of living.